PIKE BROTHERS
This post is also available in:
English
Français (French)
The PIKE BROTHERS History
The 1930s
In the 30s London then the largest city and first port in the world counting with its suburb 8.400.000 souls of which many workers in the naval industry, the two brothers Joseph and George PIKE, Londoners of origin presume a juicy market and at the time, they created a modest men's clothing workshop at Portobello Road, Notting Hill, in the historic center of London.
They had the ambition then to dress all these laborers of force, mainly of the port industry, with resistant and comfortable clothes. Their brand will simply be called "PIKE BROTHERS". the legend was born!
1939-1945 second world war
Denim historically was really the worker's garment and was not worn outside the yards, but during the Second World War the massive influx of American soldiers into Britain was a new market opportunity.
Indeed, all these soldiers had to be provided with solid uniforms, designed in a thick and very durable fabric. What is more natural as a result of using this tried and tested fabric again: denim?
The result was unmissable, mixed tunics of the American style and the know-how of the London workshops, contributed to make the PIKE BROTHER style famous all over the world.
Nowadays
Denim fabric is worn every day, torn or thick to protect you from motorcycle slips, it insulates well from the cold while remaining flexible and civilized when you get off your mount, it is what is more comfortable for your wrinkles.
The old school style of PIKE BROTHERS is back in force and it's the perfect look to ride your old vintage brel! We do not ride a granny with pants from 2018!
So enjoy, at school of cool your orders before 4pm are processed the same day and we have already made by our serious the satisfaction of hundreds of customers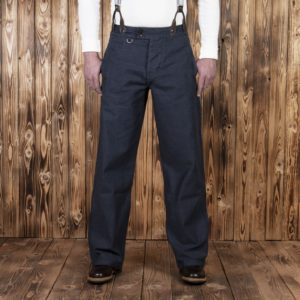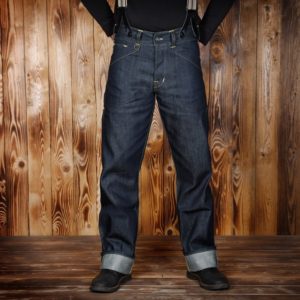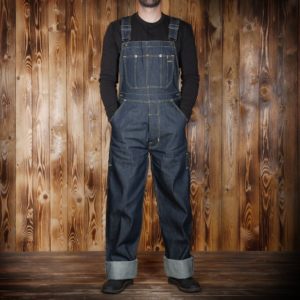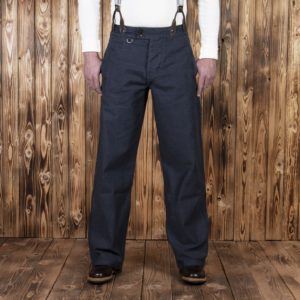 Tomado de https://school-of-cool.com/en/feed/